It's been a LONG time since we went to the beach. A loooong long long time. I know it's hard to believe, but winters in Hawaii can be cool and aren't so fun for swimming. We like to be HOT if we're getting in the water and mid-70's are lovely, but not for swimming on a breezy day.
On Sunday, we took a ride up to North Shore. After we stopped into Konos for some breakfast in Haleiwa, we took off to watch the waves. It was WAY too dangerous for swimming, but it was lovely for collecting sea shells and we FINALLY found a beach with shells! My Middle even found a sea urchin inside a rock.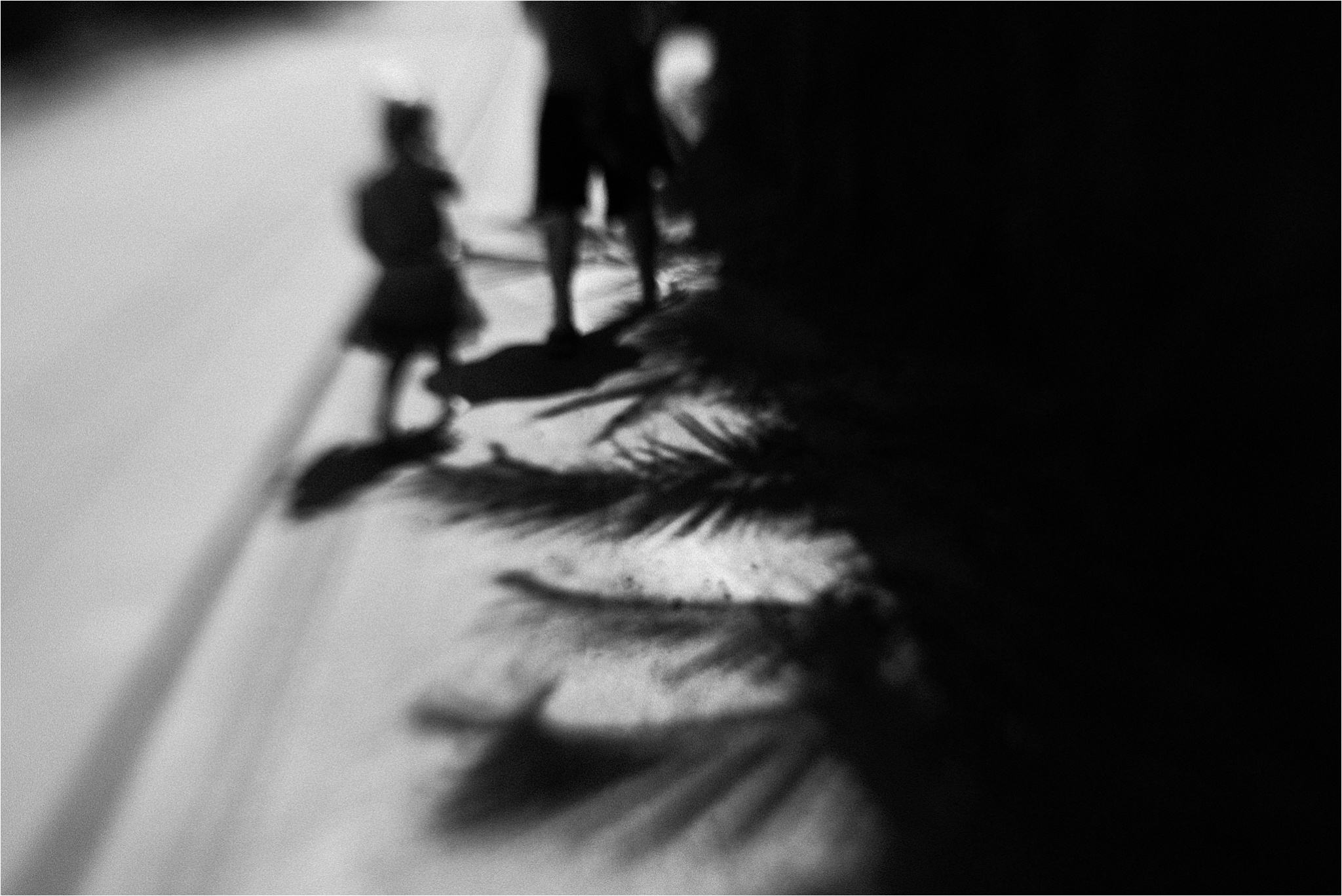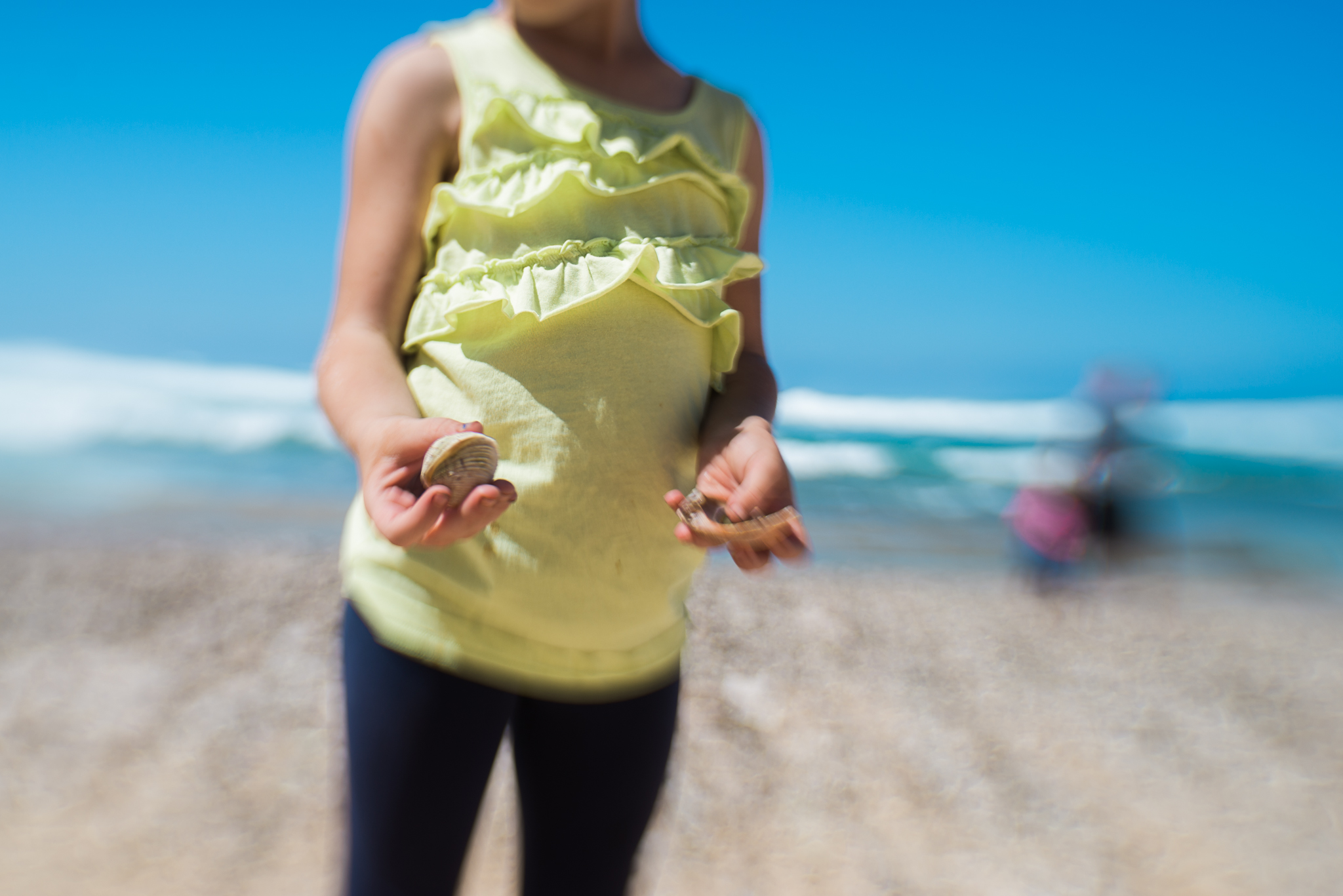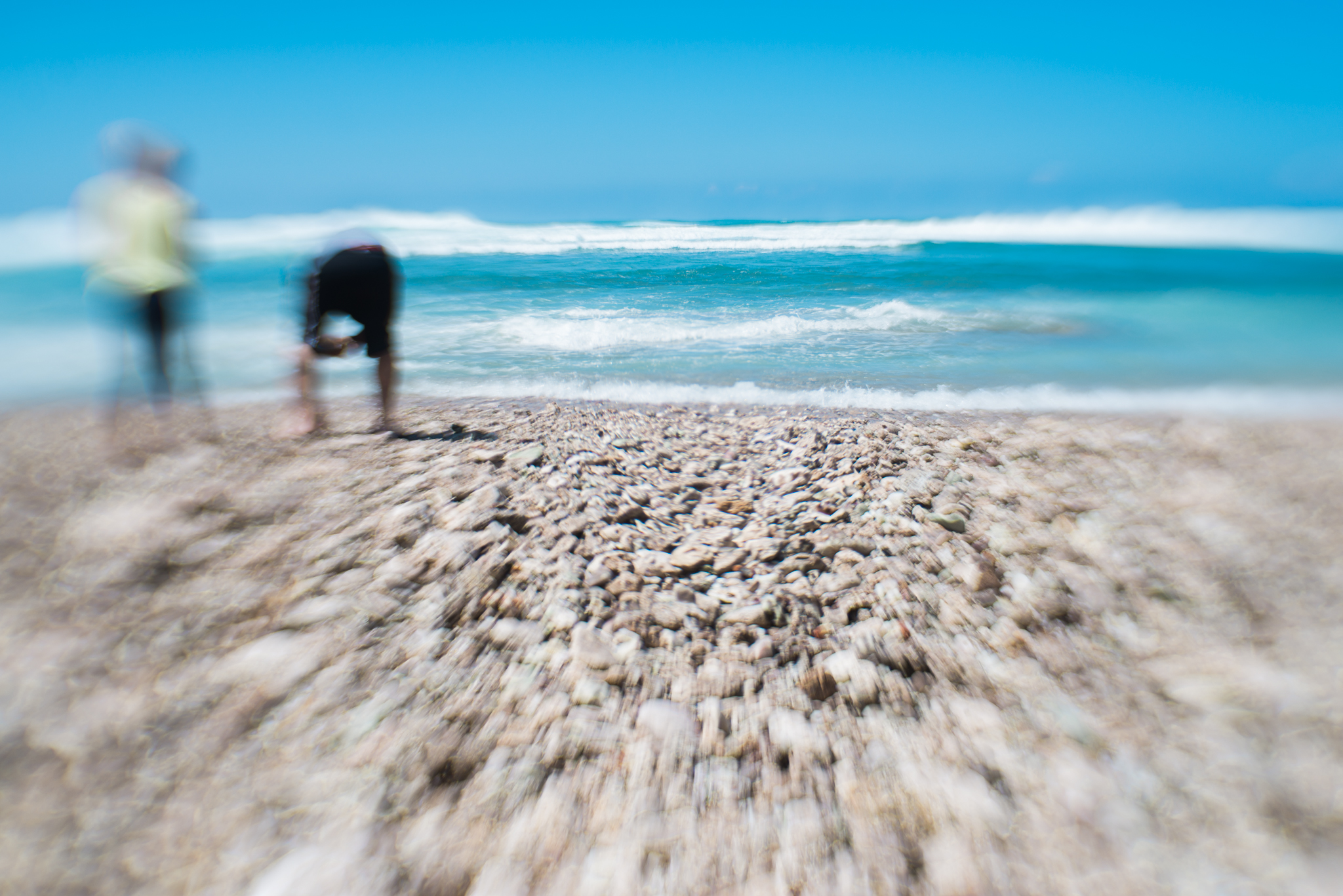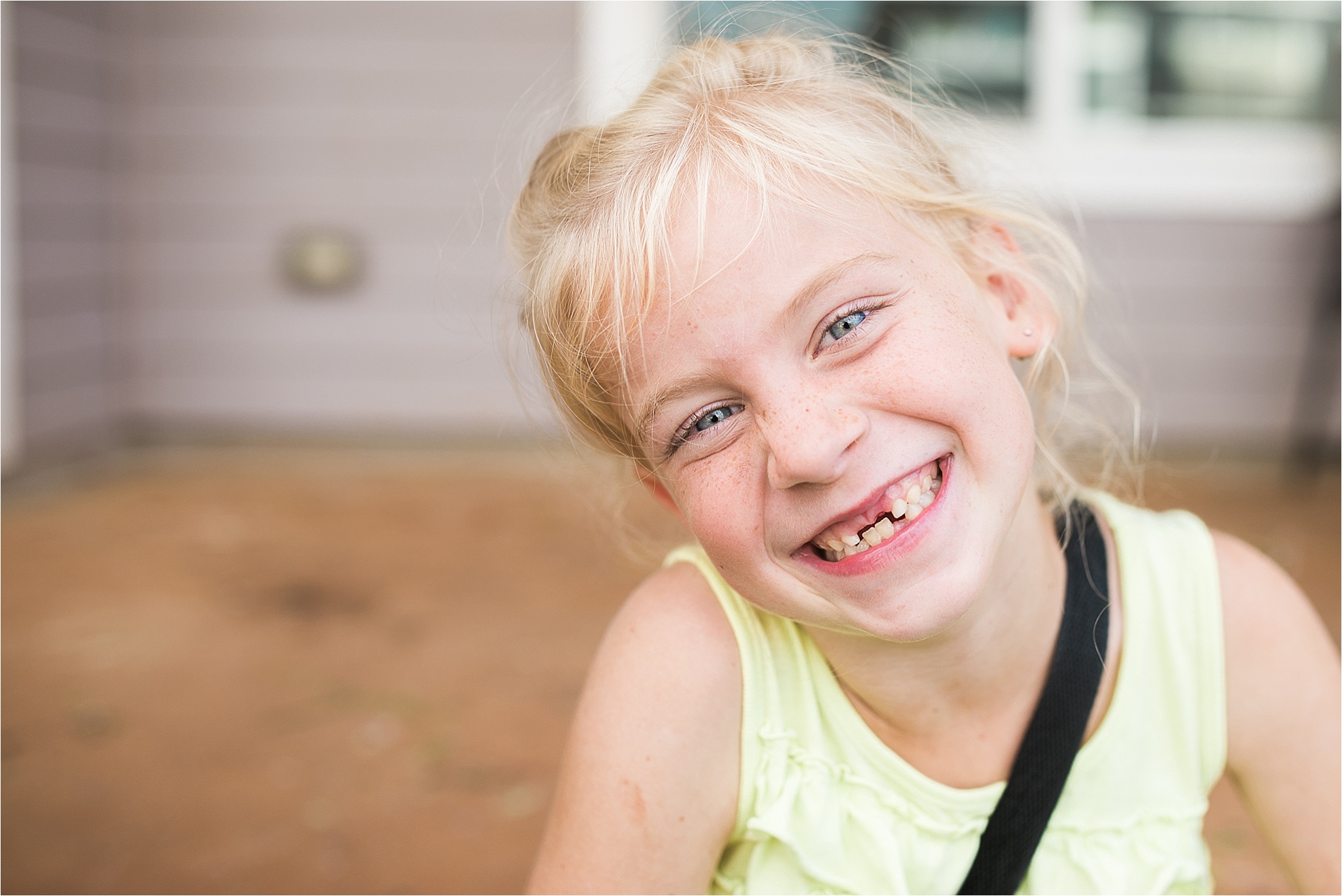 Also, I'm not sure how my Middle is going to be able to eat! She has lost so many front teeth! I'm tempted to take photos of her smile a hundred times a day since this stage is so quick.
What were you up to this weekend? Would you like to learn to take photos of your family that you're proud of? Check out my Learn tab for a beginner photography class!
Thanks for checking in with me every week! When you're done, go see what my friend Meredith was up to this week!