This week was my 29th birthday (LAST YEAR IN MY 20'S....EEEEEEP!) and we headed to Bellows Beach to spend the day. Every time I'm there, my breath is taken away by how bright blue the water is. The waves were perfect for body boarding.
Since we move so soon, I'm kind of freaking out that we may never see this island again. I'm really grateful to be able to capture some photos to print for our new home so we'll never forget how great life was in Hawaii.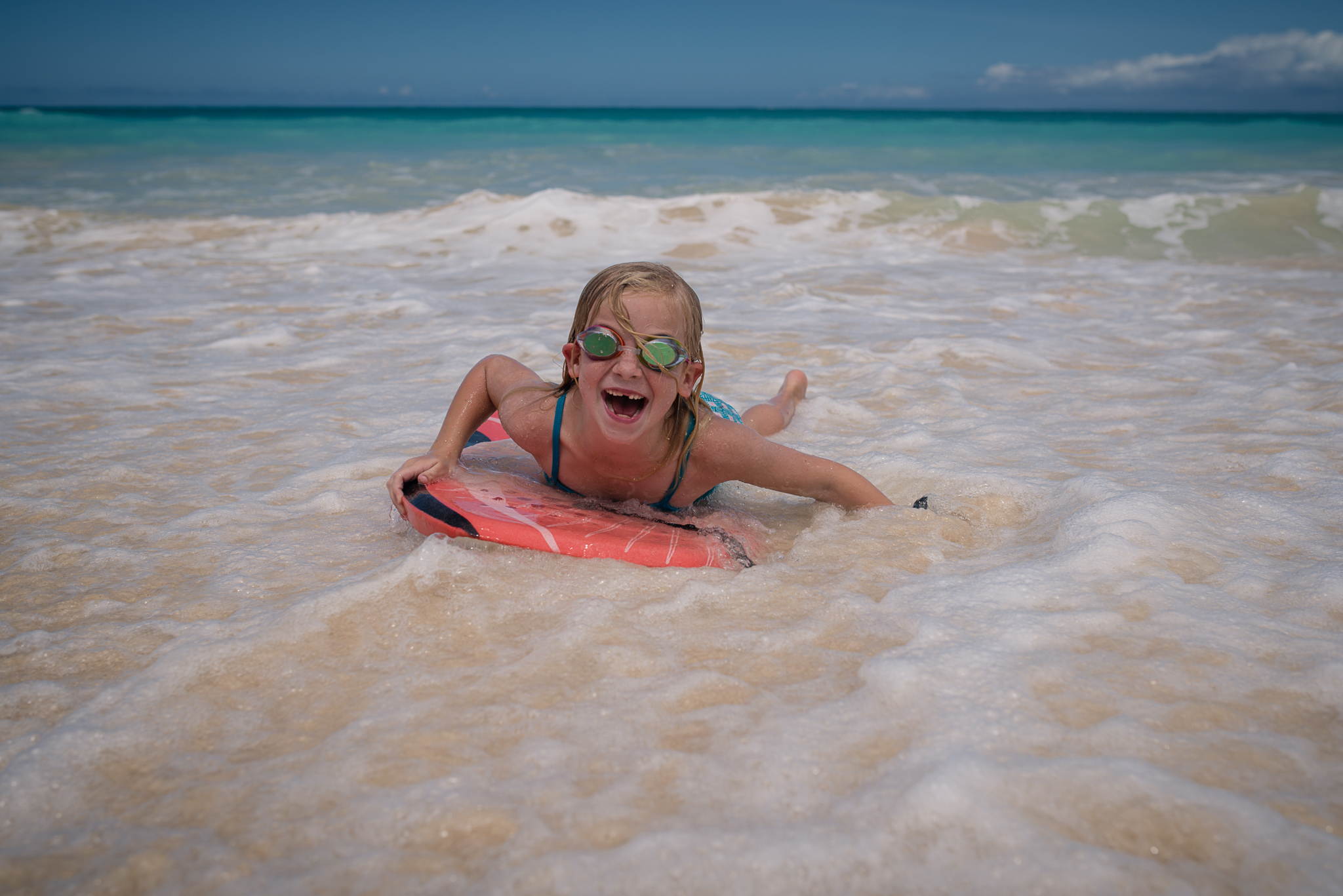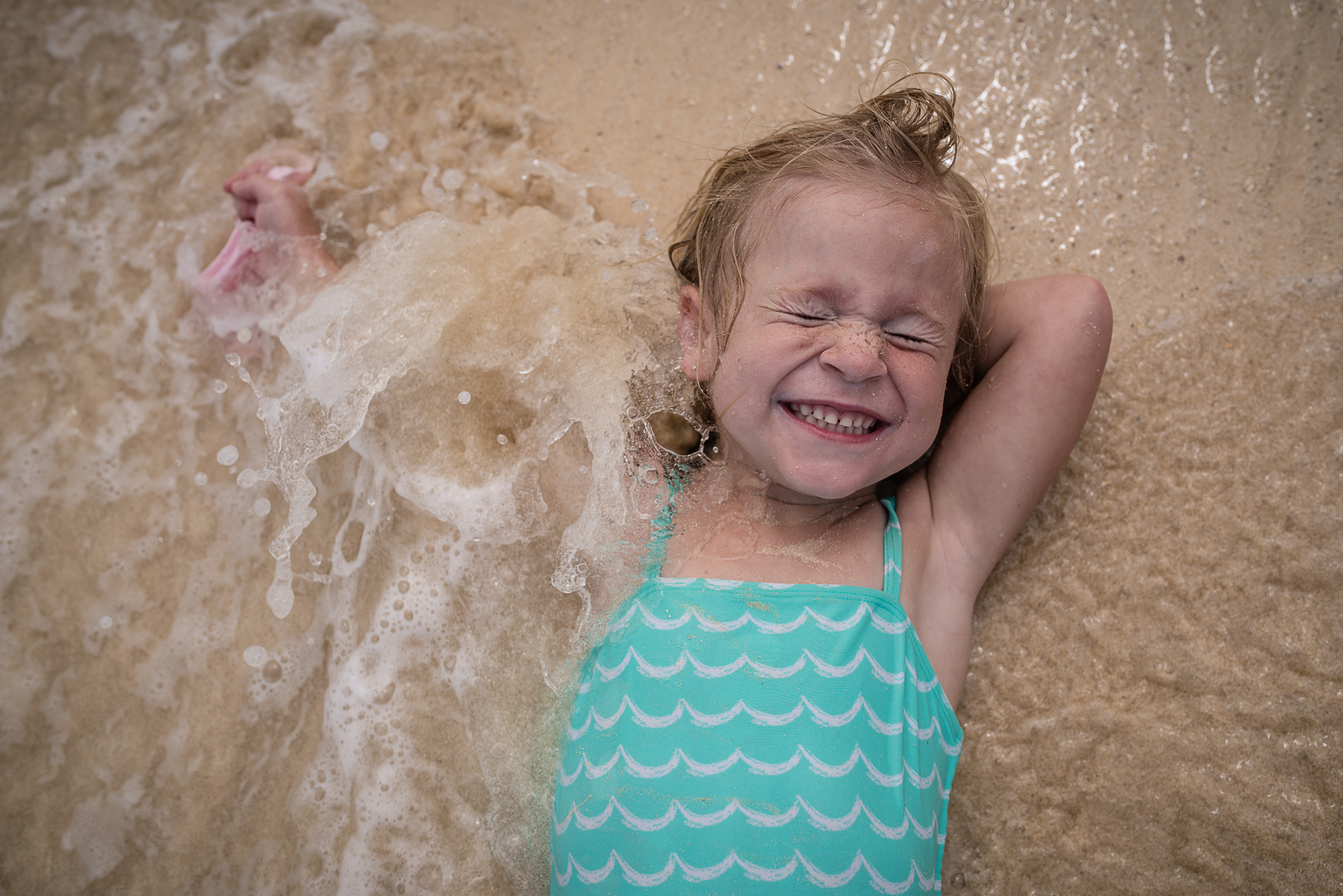 I hope you're having a great summer! Go visit my friend Meredith and see how her summer is going.