It's week 11, already! And look who arrived this week!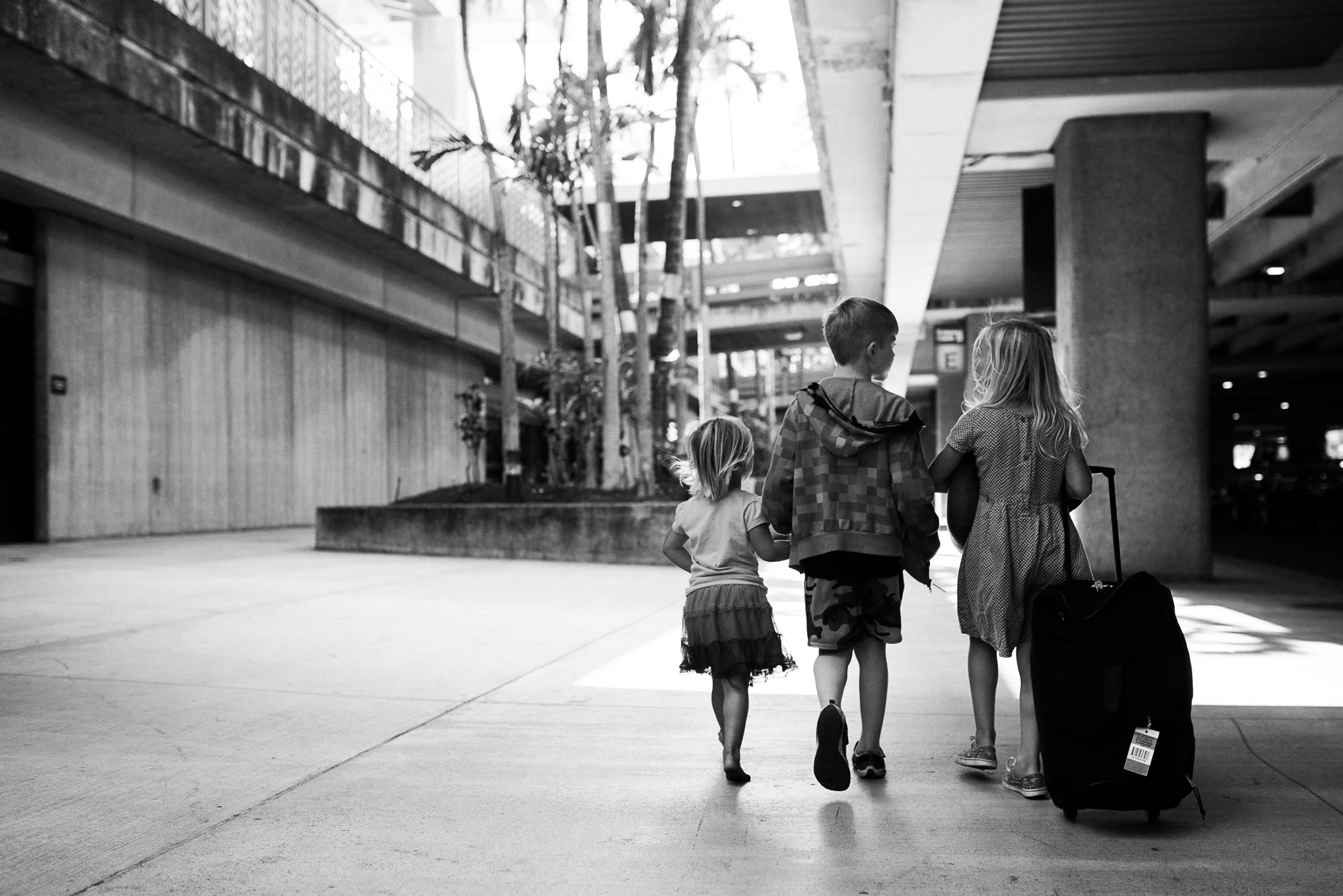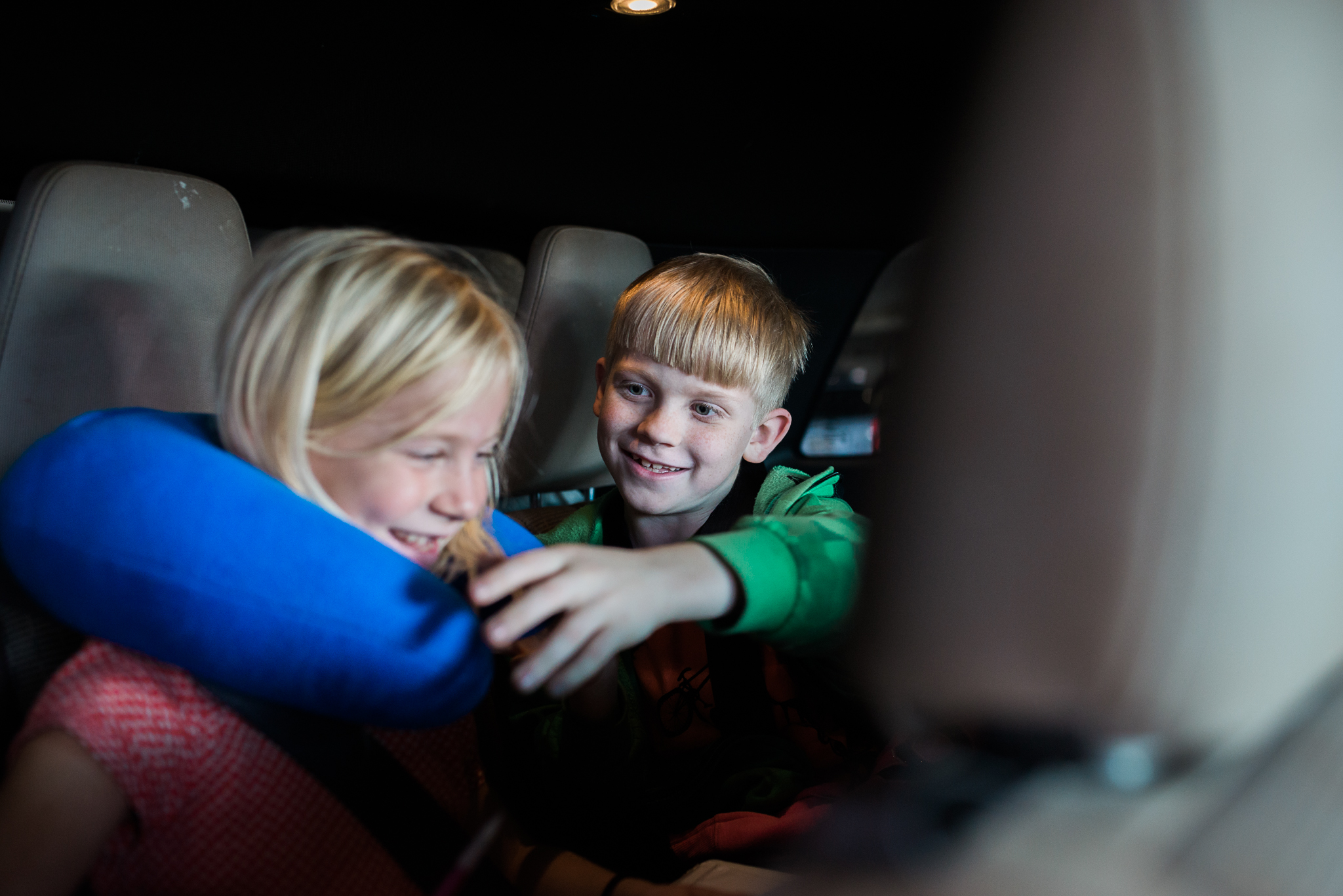 It's my oldest! He's here for a quick visit on Spring Break. We haven't seen him SINCE OCTOBER, you guys! My Middle saw him first and ran up behind him to surprise him in the airport. You can read my post where I explain why he's not living with us here.
So, it'll be a little quiet while we spend some time together and then while I catch up on all my work that I put off while he was here. I'm sure I'll flood you all with photos when he leaves! I shot a Navy homecoming, a beautiful birth, and a breastfeeding session and we even had our own family photos taken. I can't wait to share with you all!

Be sure to go check out my girl Meredith's blog and see what she has been up to this week!