You guys! My CHEEKS HURT. Shooting and editing this film had me grinning from ear to ear. Meet my sweet friend, Sophia and her awesome, skating family. This weekend, we visited a North Shore skate park and I was wowed by how much FUN her family is.
Her oldest is only FIVE and he can RIP on his skateboard already! I was so impressed. The moment his helmet strap was buckled, he we off! Be sure you watch their film to see his other "helmet" he wore at the end of the session ;) Find their family film below!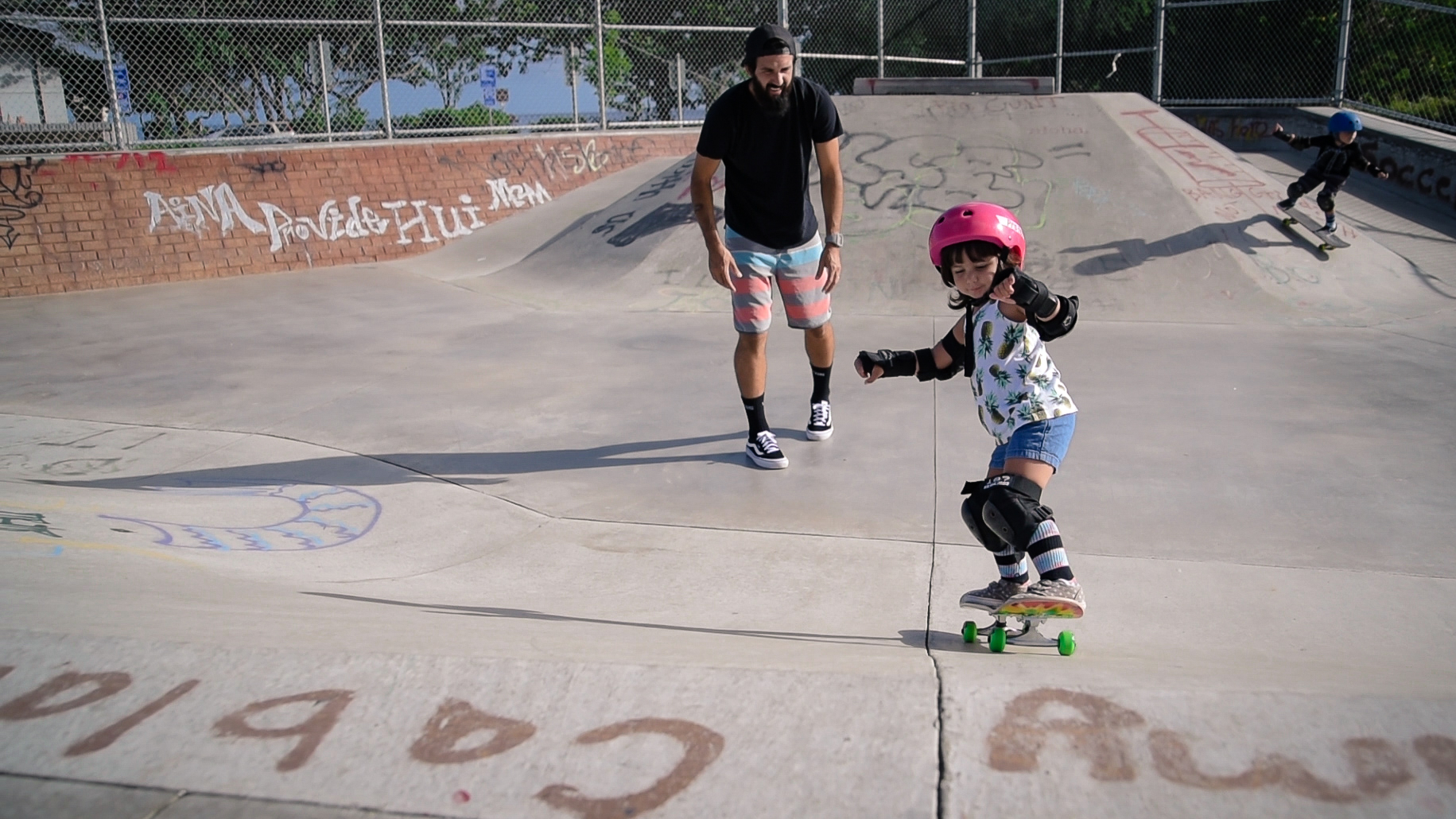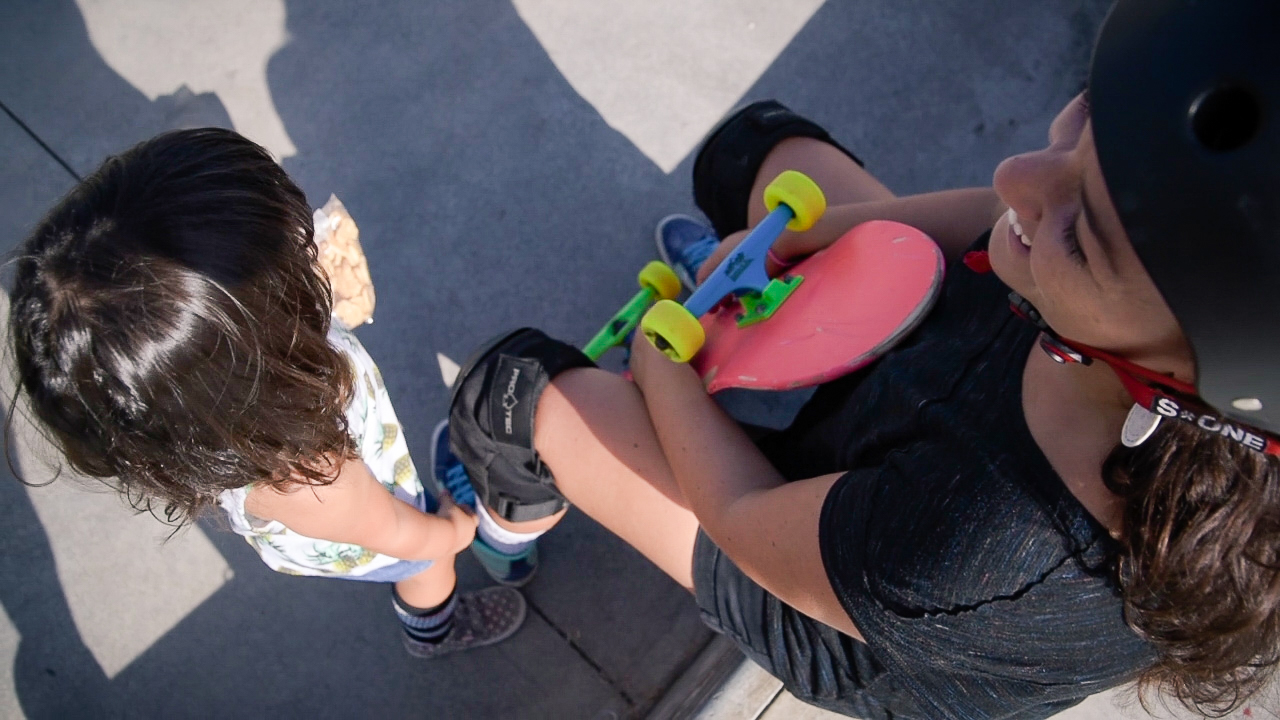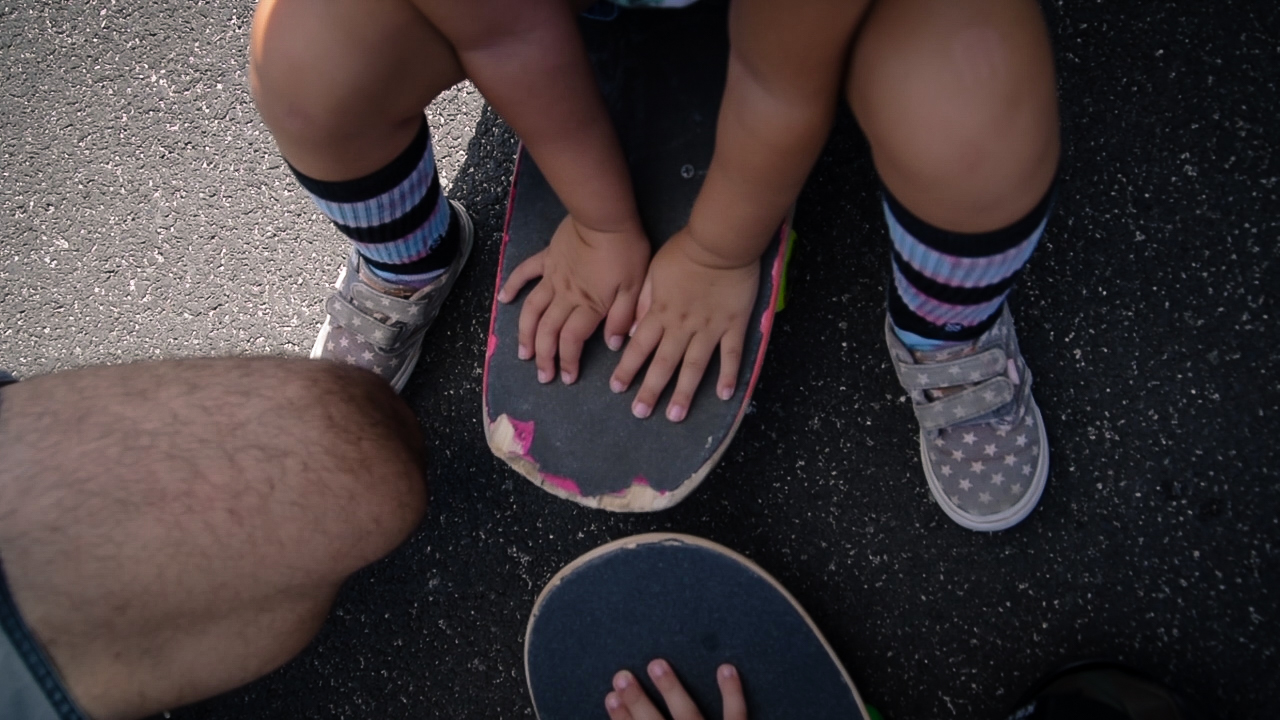 Before you push play, be prepared. This video will make you smile and totally want to be friends with this family. It might even inspire you to get out and grab a skateboard yourself!
Want FUN, relaxed and genuine family photos and a spunky film for your own family? Get in touch! Let's start planning today!